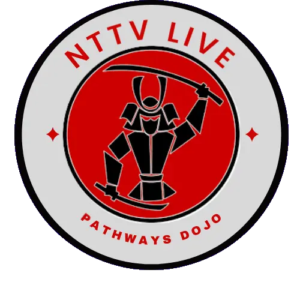 Live on Zoom! Join Dai Shihan Mark Roemke twice weekly and train in advanced techniques based on his adult Bujinkan curriculum.
$99.00 / month with a 90-day free trial
Subscribe Now
There are no reviews yet. Be the first one to write one.
Join me and the rest of our Ninja community twice a week while we connect, train, learn, give feedback and advance our skills in our hour-long Zoom classes.
I will be instructing the classes based on my adult Bujinkan curriculum available on NinjaTrainingTV.com. I will also be taking suggestions (prior to class) on what excites you so we can learn and grow together doing what we love.
Looking forward to seeing you there!